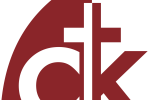 Sunday Morning Prep: December 6, 2020
In order to watch our live 9:00 AM service, please click the button below to enter the webinar.
The service begins at 9:00 AM but feel free to join early at 8:45 AM. The bulletin can be viewed below or printed by opening up the attached PDF.
Click here to print the bulletin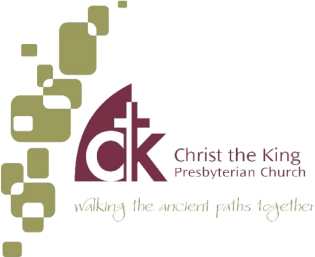 Morning Worship: December 13, 2020
Why are you cast down, O my soul,
and why are you in turmoil within me?
Hope in God; for I shall again praise him,
my salvation and my God.
- Psalm 43:5
In hope he believed against hope, that he should become the father of many nations, as he had been told, "So shall your offspring be."
- Romans 4:18
New Testament Reading
Hymn Recordings
Preaching of the Word
Sermon Text: Lamentations 3:1-33
Sermon Title: The Struggle for Hope
Rev. Eric Huber