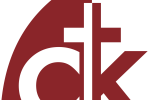 Sunday Morning Prep: February 28, 2021
In order to watch our live 10:00 AM service, please click the button below to enter the webinar.
The service begins at 10:00 AM but feel free to join early at 9:45 AM. The bulletin can be viewed below or printed by opening up the attached PDF.
Click here to print the bulletin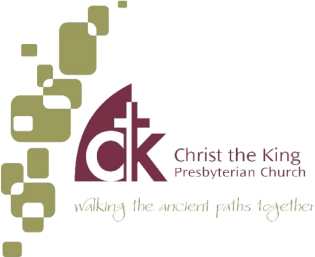 For the palace is forsaken,
the populous city deserted;
the hill and the watchtower
will become dens forever,
a joy of wild donkeys,
a pasture of flocks;
until the Spirit is poured upon us from on high,
and the wilderness becomes a fruitful field,
and the fruitful field is deemed a forest.
Then justice will dwell in the wilderness,
and righteousness abide in the fruitful field.
- Isaiah 32:14-16
Old Testament Reading
Hymn Recordings
Preaching of the Word
Sermon Text: John 16:1-15
Sermon Title: A Surprising Advantage
Rev. Eric Huber