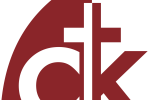 Sunday Morning Prep: July 11, 2021
In order to watch our live 10:00 AM service, please click the button below to enter the webinar.
The service begins at 10:00 AM but feel free to join early at 9:45 AM. The bulletin can be viewed below or printed by opening up the attached PDF.
Click here to print the bulletin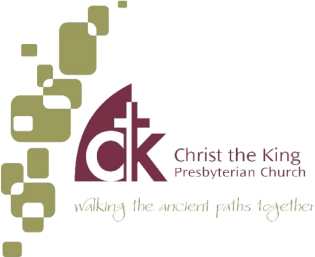 Do you not see that whatever goes into a person from outside cannot defile him, since it enters not his heart but his stomach, and is expelled?" (Thus he declared all foods clean.) And he said, "What comes out of a person is what defiles him. For from within, out of the heart of man, come evil thoughts, sexual immorality, theft, murder, adultery, coveting, wickedness, deceit, sensuality, envy, slander, pride, foolishness.
- Mark 7:18-22
Old Testament Reading
Leviticus 11:1-8, 44-47

Leviticus 20:22-26
Preaching of the Word
New Testament Reading: Acts 11:1-18
Sermon Title: How Sweet and Awesome Is the Place
Rev. Eric Huber