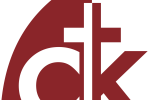 Sunday Morning Prep: June 6, 2021
In order to watch our live 10:00 AM service, please click the button below to enter the webinar.
The service begins at 10:00 AM but feel free to join early at 9:45 AM. The bulletin can be viewed below or printed by opening up the attached PDF.
Click here to print the bulletin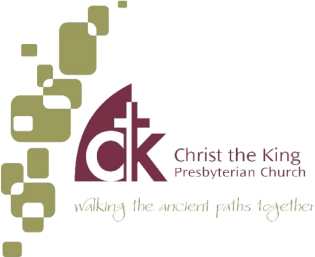 And I will set up over them one shepherd, my servant David,
and he shall feed them: he shall feed them and be their shepherd. And I, the Lord, will be their God, and my servant David shall be prince among them. I am the Lord; I have spoken.
- Ezekiel 34:23-24
Do you not say, 'There are yet four months, then comes the harvest'? Look, I tell you, lift up your eyes, and see that the fields are white for harvest. For here the saying holds true, 'One sows and another reaps.' I sent you to reap that for which you did not labor. Others have labored, and you have entered into their labor."
- John 4:35, 37-38
New Testament Reading
Hymn Recordings
Preaching of the Word
Sermon Text: Matthew 9:35-38
Sermon Title: The Mission According to Matthew
Mr. Blake Franze