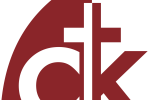 Sunday Morning Prep: November 22, 2020
In order to watch our live 9:00 AM service, please click the button below to enter the webinar.
The service begins at 9:00 AM but feel free to join early at 8:45 AM. The bulletin can be viewed below or printed by opening up the attached PDF.
Click here to print the bulletin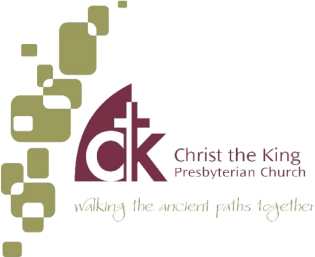 The Lord rewards every man for his righteousness and his faithfulness, for the Lord gave you into my hand today, and I would not put out my hand against the Lord's anointed. Behold, as your life was precious this day in my sight, so may my life be precious in the sight of the Lord, and may he deliver me out of all tribulation."
- 1 Samuel 26:23-24
The good person out of his good treasure brings forth good, and the evil person out of his evil treasure brings forth evil.
-Matthew 12:35
New Testament Reading
Hymn Recordings
Preaching of the Word
Sermon Text: 1 Samuel 24
Sermon Title: The Lord's Anointed
Rev. Eric Huber