Sunday Morning Prep: June 5, 2022
The service begins at 10:30 AM. The bulletin can be viewed below or printed by opening up the attached PDF.
Click here to print the bulletin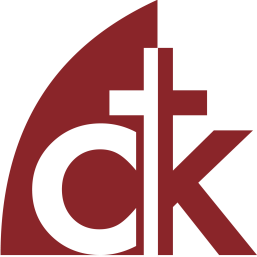 "With what shall I come before the Lord,
and bow myself before God on high?
Shall I come before him with burnt offerings,
with calves a year old?
He has told you, O man, what is good;
and what does the Lord require of you
but to do justice, and to love kindness,
and to walk humbly with your God?
- Micah 6:6,8
Old Testament Reading
Preaching of the Word
Sermon Text: Mark 7:24-30
Sermon Title: Humbled before the Lord
Mr. Joel Richards