Sunday Morning Prep: May 15, 2022
The service begins at 10:30 AM. The bulletin can be viewed below or printed by opening up the attached PDF.
Click here to print the bulletin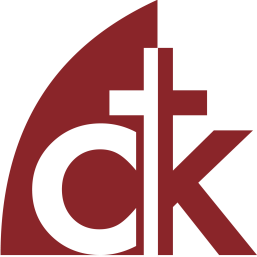 Everyone who exalts himself will be humbled, but the one who humbles himself will be exalted.
- Luke 18:14
Pay careful attention to yourselves and to all the flock, in which the Holy Spirit has made you overseers, to care for the church of God, which he obtained with his own blood.
- Acts 20:28
Gospel Readings
Matthew 20:20-28; John 21:15-19
Preaching of the Word
Sermon Text: 1 Peter 5:1-5
Sermon Title: God's Flock
Rev. Eric Huber