Sunday Morning Prep: October 17, 2021
The service begins at 10:00 AM. The bulletin can be viewed below or printed by opening up the attached PDF.
Click here to print the bulletin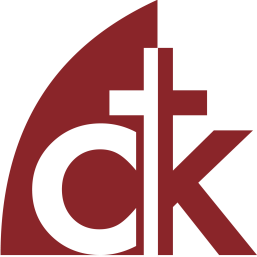 For the life of the flesh is in the blood, and I have given it for you on the altar to make atonement for your souls, for it is the blood that makes atonement by the life.
- Leviticus 17:11
The next day he saw Jesus coming toward him, and said, "Behold, the Lamb of God, who takes away the sin of the world!
-John 1:29
But one of the soldiers pierced his side with a spear, and at once there came out blood and water.
-John 19:34
Old Testament Reading
Preaching of the Word
Sermon Text: 1 Peter 1:13-21
Sermon Title: Therefore (Part 2)
Rev. Eric Huber