Sunday Morning Prep: October 2, 2022
The service begins at 10:30 AM. The bulletin can be viewed below or printed by opening up the attached PDF.
CLICK HERE TO PRINT THE BULLETIN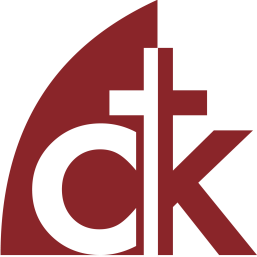 Now therefore, O kings, be wise; be warned, O rulers of the earth. Serve the Lord with fear, and rejoice with trembling. Kiss the Son, lest he be angry, and you perish in the way, for his wrath is quickly kindled. Blessed are all who take refuge in him.
-Psalm 2:10-12
First Reading
Preaching of the Word
Sermon Text: 2 Samuel 2:1-11
Sermon Title: Long Live the King!
Rev. Eric Huber