Sunday Morning Prep: April 17, 2022
The service begins at 10:30 AM. The bulletin can be viewed below or printed by opening up the attached PDF.
Click here to print the bulletin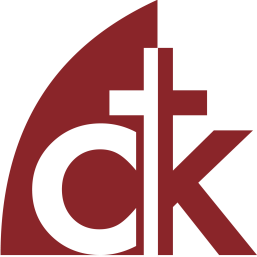 "Men of Israel, hear these words: Jesus of Nazareth, a man attested to you by God with mighty works and wonders and signs that God did through him in your midst, as you yourselves know— this Jesus, delivered up according to the definite plan and foreknowledge of God, you crucified and killed by the hands of lawless men. God raised him up, loosing the pangs of death, because it was not possible for him to be held by it.
- Acts 2:22-24
Let all the house of Israel therefore know for certain that God has made him both Lord and Christ, this Jesus whom you crucified."
- Acts 2:36
Scripture Reading
Preaching of the Word
Sermon Text: Acts 13:15-43
Sermon Title: A Word of Encouragement!
Rev. Eric Huber