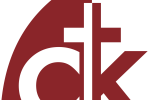 Sunday Morning Prep: August 29, 2021
The service begins at 10:00 AM but feel free to join early at 9:45 AM. The bulletin can be viewed below or printed by opening up the attached PDF.
Click here to print the bulletin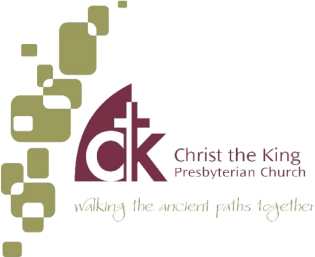 The Lord is far from the wicked,
but he hears the prayer of the righteous.
- Proverbs 15:29
The end of all things is at hand; therefore be self-controlled and sober-minded for the sake of your prayers.
-1 Peter 4:7
Old Testament Reading
Preaching of the Word
New Testament Reading: Matthew 6:5-15
Sermon Title: Forgiven Forgivers
Mr. Joel Richards