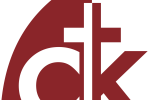 Sunday Morning Prep: May 16, 2021
In order to watch our live 10:00 AM service, please click the button below to enter the webinar.
The service begins at 10:00 AM but feel free to join early at 9:45 AM. The bulletin can be viewed below or printed by opening up the attached PDF.
Click here to print the bulletin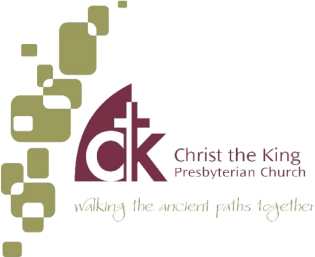 But the hour is coming, and is now here, when the
true worshipers will worship the Father in spirit and truth, for the Father is seeking such people to worship him. God is spirit, and those who worship him must worship in spirit and truth."
- John 4:23-24
New Testament Reading
Hymn Recordings
Preaching of the Word
Sermon Text: Psalm 67
Sermon Title: Myopia to Utopia
Dr. Dave Garner