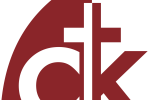 Sunday Morning Prep: May 23, 2021
In order to watch our live 10:00 AM service, please click the button below to enter the webinar.
The service begins at 10:00 AM but feel free to join early at 9:45 AM. The bulletin can be viewed below or printed by opening up the attached PDF.
Click here to print the bulletin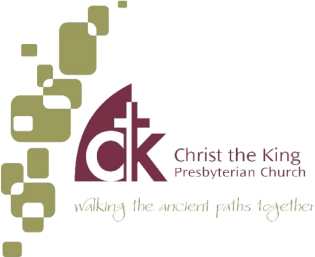 Therefore, if anyone is in Christ, he is a new creation. The old has passed away; behold, the new has come.
- 2 Corinthians 5:17
New Testament Reading
Hymn Recordings
Preaching of the Word
Sermon Text: Matthew 9:27-34
Sermon Title: Do you see that he is able to do this?
Mr. Blake Franze