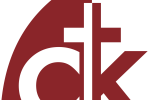 Sunday Morning Prep: November 15, 2020
The bulletin can be viewed below or printed by opening up the attached PDF.
Click here to print the bulletin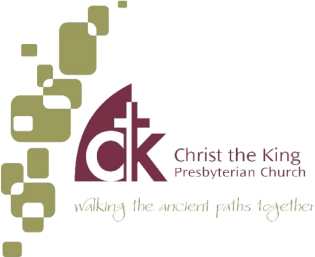 With a freewill offering I will sacrifice to you;
I will give thanks to your name, O Lord, for it is good.
For he has delivered me from every trouble,
and my eye has looked in triumph on my enemies.
-Psalm 54:6-7
He has told you, O man, what is good;
and what does the Lord require of you
but to do justice, and to love kindness,
and to walk humbly with your God?
- Micah 6:8
New Testament Reading
Hymn Recordings
Preaching of the Word
Sermon Text: 1 Samuel 23:1-14
Sermon Title: God Is My Helper
Rev. Eric Huber