Sunday Morning Prep: April 10, 2022
The service begins at 10:30 AM. The bulletin can be viewed below or printed by opening up the attached PDF.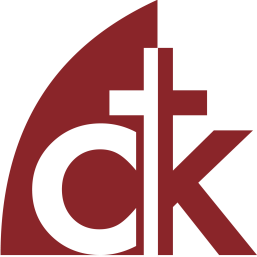 Let not sin therefore reign in your mortal body, to make you obey its passions. Do not present your members to sin as instruments for unrighteousness, but present yourselves to God as those who have been brought from death to life, and your members to God as instruments for righteousness.
- Romans 6:12-13
The night is far gone; the day is at hand. So then let us cast off the works of darkness and put on the armor of light.
-Romans 13:12
Old Testament Reading
Exodus 20:1-17 & Deuteronomy 6:1-5
Preaching of the Word
Sermon Text: 1 Peter 4:1-6
Sermon Title: The Son of Man Must Suffer
Rev. Eric Huber