Sunday Morning Prep: December 12, 2021
The service begins at 10:00 AM. The bulletin can be viewed below or printed by opening up the attached PDF.
Click here to print the bulletin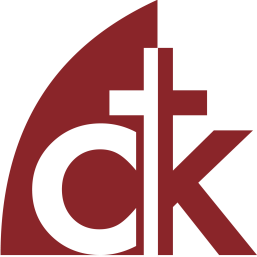 No unbelief made him (Abraham) waver concerning the promise of God, but he grew strong in his faith as he gave glory to God, fully convinced that God was able to do what he had promised.
- Romans 4:20-21
By faith Sarah herself received power to conceive, even when she was past the age, since she considered him faithful who had promised.
- Hebrews 11:11
Let us hold fast the confession of our hope without wavering, for he who promised is faithful.
- Hebrews 10:23
Old Testament Readings
Genesis 15:1-6; 17:15-18; 18:9-15; 21:1-3
Preaching of the Word
Sermon Text: Luke 1:26-45
Sermon Title: Credo in Jesus Christ...As Promised!
Rev. Eric Huber