Sunday Morning Prep: December 19, 2021
The service begins at 10:00 AM. The bulletin can be viewed below or printed by opening up the attached PDF.
Click here to print the bulletin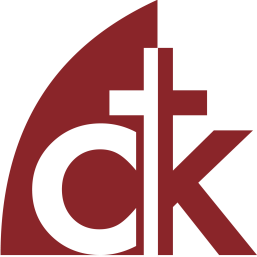 And Mary said to the angel, "How will this be, since I am a virgin?" And the angel answered her, "The Holy Spirit will come upon you, and the power of the Most High will overshadow you; therefore the child to be born will be called holy—the Son of God.
- Luke 1:34-35
But to all who did receive him, who believed in his name, he gave the right to become children of God, who were born, not of blood nor of the will of the flesh nor of the will of man, but of God.
- John 1:12-13
Old Testament Reading
Preaching of the Word
Sermon Text: Matthew 1:18-25
Sermon Title: Credo in Jesus Christ...Conceived by the Holy Spirit
Rev. Eric Huber