Sunday Morning Prep: February 20, 2022
The service begins at 10:30 AM. The bulletin can be viewed below or printed by opening up the attached PDF.
Click here to print the bulletin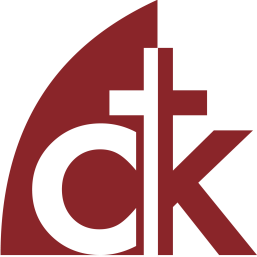 "Blessed are those who are persecuted for righteousness' sake, for theirs is the kingdom of heaven.
"Blessed are you when others revile you and persecute you and utter all kinds of evil against you falsely on my account. Rejoice and be glad, for your reward is great in heaven, for so they persecuted the prophets who were before you.
- Matthew 5:10-12
Be kind to one another, tenderhearted, forgiving one another, as God in Christ forgave you.
- Ephesians 4:32
Old Testament Reading
Preaching of the Word
Sermon Text: 1 Peter 3:8-9
Sermon Title: A Blessing
Rev. Eric Huber