Sunday Morning Prep: February 27, 2022
The service begins at 10:30 AM. The bulletin can be viewed below or printed by opening up the attached PDF.
Click here to print the bulletin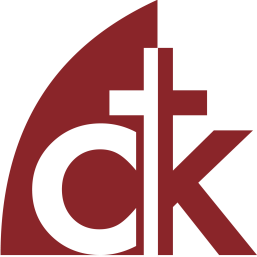 "He is the image of the invisible God, the firstborn of all creation. For by him all things were created, in heaven and on earth, visible and invisible, whether thrones or dominions or rulers or authorities—all things were created through him and for him. And he is before all things, and in him all things hold together. And he is the head of the body, the church. He is the beginning, the firstborn from the dead, that in everything he might be preeminent.
- Colossians 1:15-18
Old Testament Reading
Preaching of the Word
Sermon Text: 2 Timothy 2:1-13
Sermon Title: Moorings in the Midst of Madness
Dr. Dave Garner