Sunday Morning Prep: July 10, 2022
The service begins at 10:30 AM. The bulletin can be viewed below or printed by opening up the attached PDF.
Click here to print the bulletin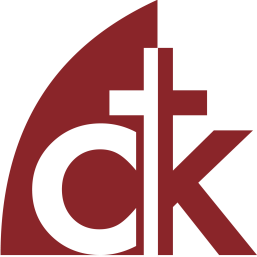 But we urge you, brothers, to do this (brotherly love) more and more, and to aspire to live quietly, and to mind your own affairs, and to work with your hands, as we instructed you.
-1 Thessalonians 4:10-11
Old Testament Reading
Preaching of the Word
Sermon Text: 1 Corinthians 6:12-20
Sermon Title: Flesh and Bones: A Biblical Theology of the Body - Sermon 3: What's a Body to Do?
Rev. Eric Huber