Sunday Morning Prep: July 17, 2022
The service begins at 10:30 AM. The bulletin can be viewed below or printed by opening up the attached PDF.
Click here to print the bulletin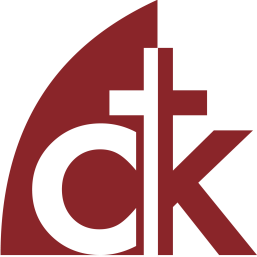 As for man, his days are like grass;
he flourishes like a flower of the field;
for the wind passes over it, and it is gone,
and its place knows it no more.
But the steadfast love of the Lord is from everlasting to everlasting on those who fear him,
and his righteousness to children's children.
- Psalm 103:15-17
NewTestament Reading
Preaching of the Word
Sermon Text: Genesis 3:1-19
Sermon Title: Flesh and Bones: A Biblical Theology of the BodySermon 4: Dust to Dust
Rev. Eric Huber