Sunday Morning Prep: July 24, 2022
The service begins at 10:30 AM. The bulletin can be viewed below or printed by opening up the attached PDF.
Click here to print the bulletin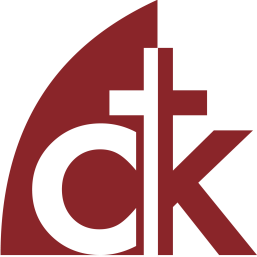 We know that our old self was crucified with him in order that the body of sin might be brought to nothing, so that we would no longer be enslaved to sin.
- Romans 6:6
Beloved, I urge you as sojourners and exiles to abstain from the passions of the flesh, which wage war against your soul.
- 1 Peter 2:11
Old Testament Reading
Preaching of the Word
Sermon Text: Romans 7:14-23
Sermon Title: Flesh and Bones: A Biblical Theology of the Body Sermon 5: The Body of Sin
Rev. Eric Huber