Sunday Morning Prep: July 31, 2022
The service begins at 10:30 AM. The bulletin can be viewed below or printed by opening up the attached PDF.
CLICK HERE TO PRINT THE BULLETIN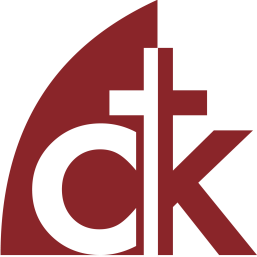 Therefore the Lord himself will give you a sign. Behold, the virgin shall conceive and bear a son, and shall call his name Immanuel.
- Isaiah 7:14
And the Word became flesh and dwelt among us, and we have seen his glory, glory as of the only Son from the Father, full of grace and truth.
- John 1:14
Old Testament Reading
Preaching of the Word
Sermon Text: Hebrews 2:5-18
Sermon Title: Flesh and Bones: A Biblical Theology of the Body Sermon 6: This is My Body
Rev. Eric Huber