Sunday Morning Prep: June 12, 2022
The service begins at 10:30 AM. The bulletin can be viewed below or printed by opening up the attached PDF.
Click here to print the bulletin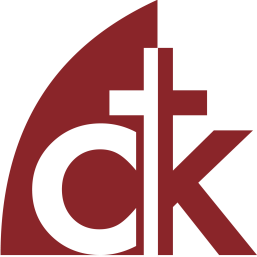 Cast your burden on the Lord,
and he will sustain you;
he will never permit
the righteous to be moved.
- Psalm 55:22
Submit yourselves therefore to God. Resist the devil, and he will flee from you.
- James 4:7
Old Testament Reading
Preaching of the Word
Sermon Text: 1 Peter 5:6-14
Sermon Title: Coda (Part 1)
Rev. Eric Huber