Sunday Morning Prep: June 26, 2022
The service begins at 10:30 AM. The bulletin can be viewed below or printed by opening up the attached PDF.
Click here to print the bulletin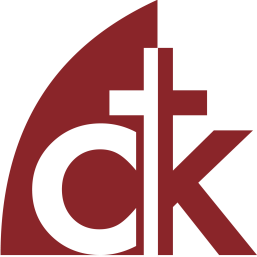 You clothed me with skin and flesh,
and knit me together with bones and sinews.
You have granted me life and steadfast love,
and your care has preserved my spirit.
- Job 10:11-12
Or do you not know that your body is a temple of the Holy Spirit within you, whom you have from God? You are not your own, for you were bought with a price. So glorify God in your body.
- 1 Corinthians 6:19-20
New Testament Reading
Preaching of the Word
Sermon Text: Psalm 139:1, 13-18
Sermon Title: Flesh and Bones: A Biblical Theology of the Body - Sermon 1: Very Good!
Rev. Eric Huber