Sunday Morning Prep: March 20, 2022
The service begins at 10:30 AM. The bulletin can be viewed below or printed by opening up the attached PDF.
Click here to print the bulletin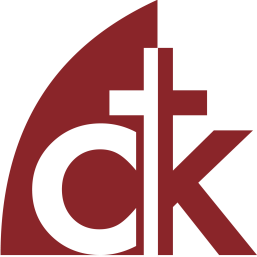 When I am afraid,
I put my trust in you.
In God, whose word I praise,
in God I trust; I shall not be afraid.
What can flesh do to me?
- Psalm 56:3-4
When a man's ways please the Lord, he makes even his enemies to be at peace with him.
- Proverbs 16:7
Do not fear what they fear, nor be in dread. But the Lord of hosts, him you shall honor as holy. Let him be your fear, and let him be your dread.
-Isaiah 8:12b-13
Old Testament Reading
Preaching of the Word
Sermon Text: 1 Peter 3:13-17
Sermon Title: A Time to Keep Silence, A Time to Speak
Rev. Eric Huber