Sunday Morning Prep: March 20, 2022
The service begins at 10:30 AM. The bulletin can be viewed below or printed by opening up the attached PDF.
Click here to print the bulletin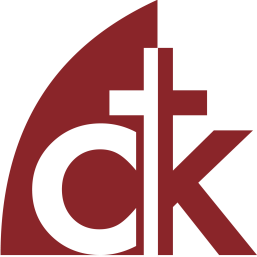 But we see him who for a little while was made lower than the angels, namely Jesus, crowned with glory and honor because of the suffering of death, so that by the grace of God he might taste death for everyone.
- Hebrews 2:9
And just as it is appointed for man to die once, and after that comes judgment, so Christ, having been offered once to bear the sins of many, will appear a second time, not to deal with sin but to save those who are eagerly waiting for him.
- Hebrews 9:27-28
Old Testament Reading
Preaching of the Word
Sermon Text: 1 Peter 3:18-22
Sermon Title: Humiliation and Exaltation
Rev. Eric Huber