Sunday Morning Prep: May 29, 2022
The service begins at 10:30 AM. The bulletin can be viewed below or printed by opening up the attached PDF.
Click here to print the bulletin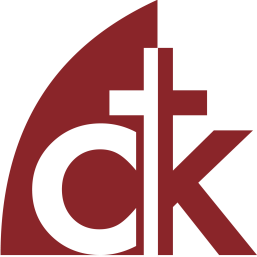 And when we came into Rome, Paul was allowed to stay by himself, with the soldier who guarded him. He lived there two whole years at his own expense, and welcomed all who came to him, proclaiming the kingdom of God and teaching about the Lord Jesus Christ with all boldness and without hindrance.
- Acts 28:16, 30-31
Old Testament Reading
Preaching of the Word
Sermon Text: Luke 12:22-34
Sermon Title: Seeing through Jesus' Eyes
Rev. John Smith