Sunday Morning Prep: May 8, 2022
The service begins at 10:30 AM. The bulletin can be viewed below or printed by opening up the attached PDF.
Click here to print the bulletin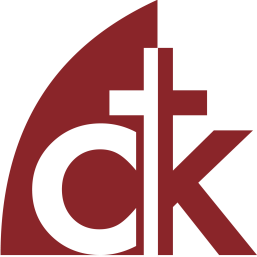 Then they left the presence of the council, rejoicing that they were counted worthy to suffer dishonor for the name.
- Acts 5:41
That I may know him and the power of his resurrection, and may share his sufferings, becoming like him in his death, that by any means possible I may attain the resurrection from the dead.
- Philippians 3:10-11
Old Testament Reading
Preaching of the Word
Sermon Text: 1 Peter 4:12-19
Sermon Title: Entrust Your Soul!
Rev. Eric Huber