Sunday Morning Prep: November 14, 2021
The service begins at 10:00 AM. The bulletin can be viewed below or printed by opening up the attached PDF.
Click here to print the bulletin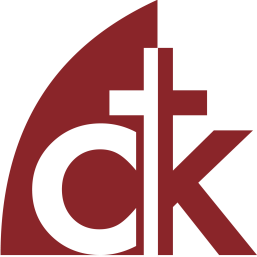 So then you are no longer strangers and aliens, but you are fellow citizens with the saints and members of the household of God, built on the foundation of the apostles and prophets, Christ Jesus himself being the cornerstone, in whom the whole structure, being joined together, grows into a holy temple in the Lord. In him you also are being built together into a dwelling place for God by the Spirit.
- Ephesians 2:19-22
This Jesus is the stone that was rejected by you, the builders, which has become the cornerstone.
-Acts 4:11
Old Testament Reading
Preaching of the Word
Sermon Text: 1 Peter 2:4-8
Sermon Title: Living Stone(s)
Rev. Eric Huber