Sunday Morning Prep: November 28, 2021
The service begins at 10:00 AM. The bulletin can be viewed below or printed by opening up the attached PDF.
Click here to print the bulletin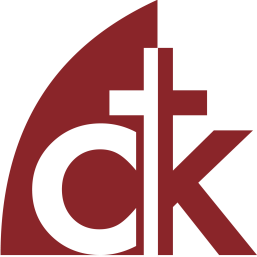 And now, Father, glorify me in your own presence with the glory that I had with you before the world existed.
- John 17:5
He is the image of the invisible God, the firstborn of all creation. For by him all things were created, in heaven and on earth, visible and invisible, whether thrones or dominions or rulers or authorities—all things were created through him and for him. And he is before all things, and in him all things hold together.
-Colossians 1:15-17
Jesus Christ is the same yesterday and today and forever.
-Hebrews 13:8
Old Testament Reading
Preaching of the Word
Sermon Text: John 1:1-18
Sermon Title: The Eternal Son
Rev. Eric Huber