Sunday Morning Prep: November 7, 2021
The service begins at 10:00 AM. The bulletin can be viewed below or printed by opening up the attached PDF.
Click here to print the bulletin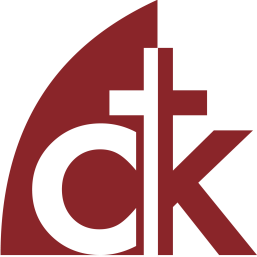 How lovely is your dwelling place,
O Lord of hosts!
My soul longs, yes, faints
for the courts of the Lord;
my heart and flesh sing for joy
to the living God.
- Psalm 84:1-2
Your words were found, and I ate them,
and your words became to me a joy
and the delight of my heart,
for I am called by your name,
O Lord, God of hosts.
-Jeremiah 15:16
Old Testament Reading
Preaching of the Word
Sermon Text: 1 Peter 1:22 - 2:3
Sermon Title: Good Taste
Rev. Eric Huber