Sunday Morning Prep: October 9, 2022
The service begins at 10:30 AM. The bulletin can be viewed below or printed by opening up the attached PDF.
CLICK HERE TO PRINT THE BULLETIN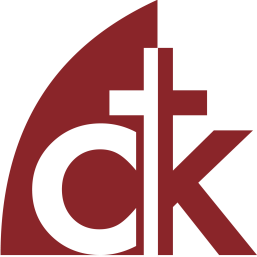 But you have come to Mount Zion and to the city of the living God, the heavenly Jerusalem, and to innumerable angels in festal gathering, and to the assembly of the firstborn who are enrolled in heaven, and to God, the judge of all, and to the spirits of the righteous made perfect, and to Jesus, the mediator of a new covenant, and to the sprinkled blood that speaks a better word than the blood of Abel. Therefore let us be grateful for receiving a kingdom that cannot be shaken, and thus let us offer to God acceptable worship, with reverence and awe, for our God is a consuming fire.
- Hebrews 12:22-24, 28-29
New Testament Reading
Preaching of the Word
Sermon Text: 2 Samuel 5:1-12
Sermon Title: O Jerusalem!
Rev. Eric Huber