Sunday Morning Prep: October 24, 2021
The service begins at 10:00 AM. The bulletin can be viewed below or printed by opening up the attached PDF.
Click here to print the bulletin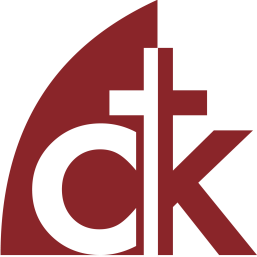 Forever, O Lord, your word
is firmly fixed in the heavens.
- Psalm 119:89
Owe no one anything, except to love each other, for the one who loves another has fulfilled the law.
-Romans 13:8
The aim of our charge is love that issues from a pure heart and a good conscience and a sincere faith.
-1 Timothy 1:5
Old Testament Reading
Preaching of the Word
Sermon Text: 1 Peter 1:22-25
Sermon Title: Imperishability - Love Never Ends
Rev. Eric Huber