Sunday Morning Prep: October 30, 2022
The service begins at 10:30 AM. The bulletin can be viewed below or printed by opening up the attached PDF.
CLICK HERE TO PRINT THE BULLETIN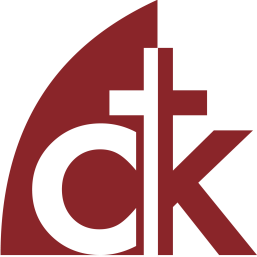 And you shall put the mercy seat on the top of the ark, and in the ark you shall put the testimony that I shall give you. There I will meet with you, and from above the mercy seat, from between the two cherubim that are on the ark of the testimony, I will speak with you about all that I will give you in commandment for the people of Israel.
- Exodus 25:21-22
First Reading
Preaching of the Word
Sermon Text: 2 Samuel 6:16-23
Sermon Title: Drawing Near
Rev. Eric Huber