Sunday Morning Prep: October 31, 2021
The service begins at 10:00 AM. The bulletin can be viewed below or printed by opening up the attached PDF.
Click here to print the bulletin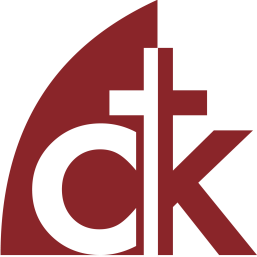 Behold, you delight in truth in the inward being,
and you teach me wisdom in the secret heart.
- Psalm 51:6
For who knows a person's thoughts except the spirit of that person, which is in him? So also no one comprehends the thoughts of God except the Spirit of God.
-1 Corinthians 2:11
New Testament Reading
Preaching of the Word
Sermon Text: Psalm 139
Sermon Title: Hide or Seek
Rev. Jerry McFarland