Sunday Morning Prep: September 18, 2022
The service begins at 10:30 AM. The bulletin can be viewed below or printed by opening up the attached PDF.
CLICK HERE TO PRINT THE BULLETIN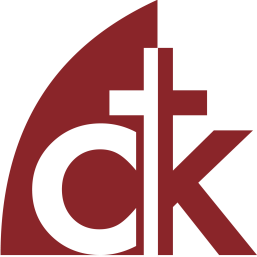 And he said to all, "If anyone would come after me, let him deny himself and take up his cross daily and follow me. For whoever would save his life will lose it, but whoever loses his life for my sake will save it. For what does it profit a man if he gains the whole world and loses or forfeits himself?
- Luke 9:23-25
Old Testament Reading
Preaching of the Word
Sermon Text: John 21:20-23
Sermon Title: What is That To You?
Dr. Mark Garcia