Sunday Morning Prep: September 4, 2022
The service begins at 10:30 AM. The bulletin can be viewed below or printed by opening up the attached PDF.
CLICK HERE TO PRINT THE BULLETIN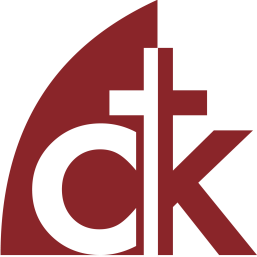 Let love be genuine. Abhor what is evil; hold fast to what is good. Love one another with brotherly affection. Outdo one another in showing honor. Do not be slothful in zeal, be fervent in spirit, serve the Lord. Rejoice in hope, be patient in tribulation, be constant in prayer. Contribute to the needs of the saints and seek to show hospitality.
- Romans 12:9-13
Old Testament Reading
Preaching of the Word
Sermon Text: 1 Thessalonians 2:17-3:13
Sermon Title: Glory in One Another
Mr. Blake Franze